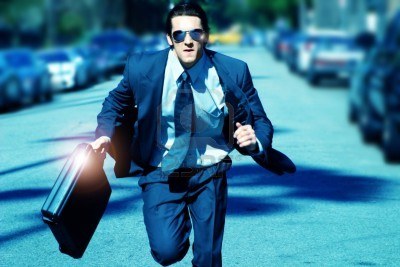 How do you feel when you get to the office in the morning?  Do you arrive at your desk with a clear sense of purpose, an uncluttered inbox and a well-defined series of daily objectives to meet that will best serve your company's needs?
Or do you arrive – already stressed – to an email inbox that's stuffed full of new messages, a seemingly never-ending list of "to do" items and a queue of employees waiting outside of your office for their daily assignments?
Certainly, these are two extreme examples, but they highlight an important distinction that all entrepreneurs must deal with at some point in their careers.  You're the business owner – so why does it feel like your business is the one running your life?
If you feel like your business has taken on a life of its own – one that's threatening your ability to get the things done that you need to – put the following process into place in order to reclaim your business schedule and your life in general:
Continue reading
Read More